The Rumble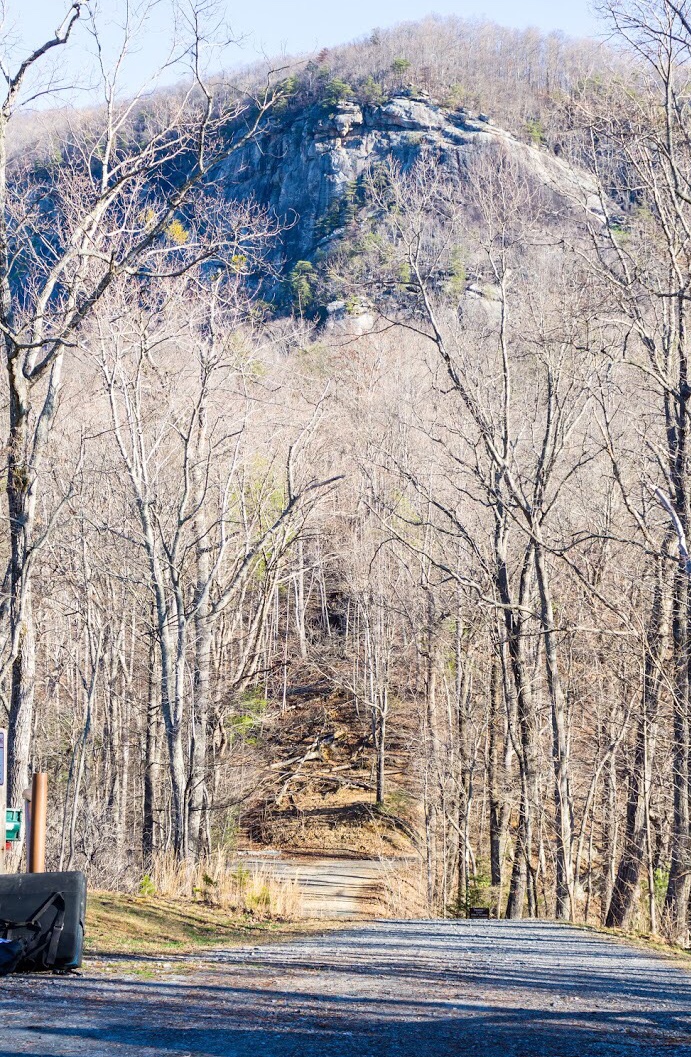 Below the granitic cliffs of Rumbling Bald lie hundreds of free standing boulders which host classic lines begging to be climbed. Over time each block has detached from the monolithic mother cliff and came to find their resting place in the forest below. Sometimes referred to as Hueco of the East, 'The Bald' is a common destination for the Southeastern climber and has become the venue for one of North Carolina's annual outdoor bouldering competitions.
The Rumble competition allows climbers young and old to compete—as youth, beginner, intermediate or advanced. For those not keen on the traditional contest of strength there is the Star Chaser category where contestants aim to climb the most classic climbs, adding up the amount of stars each climb receives. For the bolder climber, there is also a category for Most Highball Problems Sent. The competition is what drives the event, but the gathering of the North Carolina climbing community is what makes it.
The event feels more like a regular day of climbing than it does a competition. The overall mood is very relaxed and this creates a great environment for climbing. Climbers are happy to share a boulder problem and give a spot with words of encouragement heard throughout the day.
This event happens thanks to the Carolina Climbers Coalition (CCC), a non-profit committed to securing climbing access in the area. All proceeds from this past competition went toward paying for the recently purchased 53 arce Buckeye Knob boulderfield. The CCC has helped to secure access and re-open over fifteen climbing areas in the southeast region, including Rumbling Bald.
The Rumble, on a surface level, is about the competition where V points are tallied and the strongest climber is praised—but at its roots, it's about the climbing community. It's a day that the CCC uses to celebrate all its members and the Carolina climbing scene.
Drew Mercer
Climber and Photographer based in the Southeast